Global Pro Logistics Co., Ltd. was founded in 2012
Global Pro Logistics Co., Ltd. was founded in 2012, which was derived from the business expansion of Yipeng Logistics. And Yipeng Logistics was founded in January 2008.In the beginning , the several boss and a few employees are hard to operate this company. Later, owing to the increased business scope, Global Pro Logistics was established in 2012. Until now, the Group has more than 60 employees and has three branch offices in Taichung, the United States and Shanghai.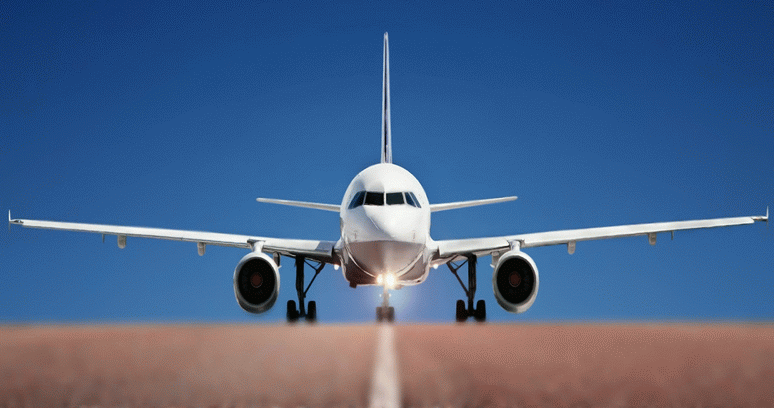 The most economical and efficient all-round logistics
The operation items of Global Pro Logistics cover ocean-going seaborne exports and triangular trades in Europe, America, Australia and Africa. It also includes the import declarations and warehousing services from all over the world back to Taiwan. In additions, the scope of international business of Yipeng Logistics just includes Southeast Asia, China, Hong Kong, Japan and South Korea, the Middle East, India and Pakistan routes such as maritime exports and triangular trade, and at the same time operating the world's air cargo import and export..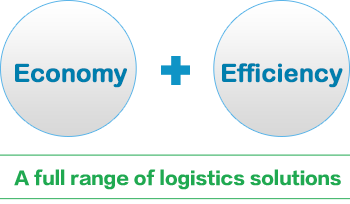 Global Pro Logistics has a passionate, professional and motivated team that analyzes, plans and integrates a variety of logistics services for its clients, then customizes the most economical and efficient all-round logistics solution that integrates limited resources to be more effective (using?). To reduce operating costs, improve competitiveness and provide customers with customized logistics services to help customers win the fierce competition in the meager profit age.
About each staff's growth, the company invests relevant practical experience and work-class training to allow every employee has the professional ability to serve the customers. The company also organizes regular staff dinners, outdoor activities, staff health check and foreign travel to take care of each partner. In the future, Global Pro Logistics will continue to uphold the concept of sustainable development. The principle of profit sharing supports and grows with each employee, and hopes to maintain a good interaction with all industries in the future. We established so far committed to the development of various routes in the hope of providing customers and colleagues a stable shipping) schedule, a more favorable price, and a friendly service. Global Pro Logistics Group sincerely thanks all those who support us.